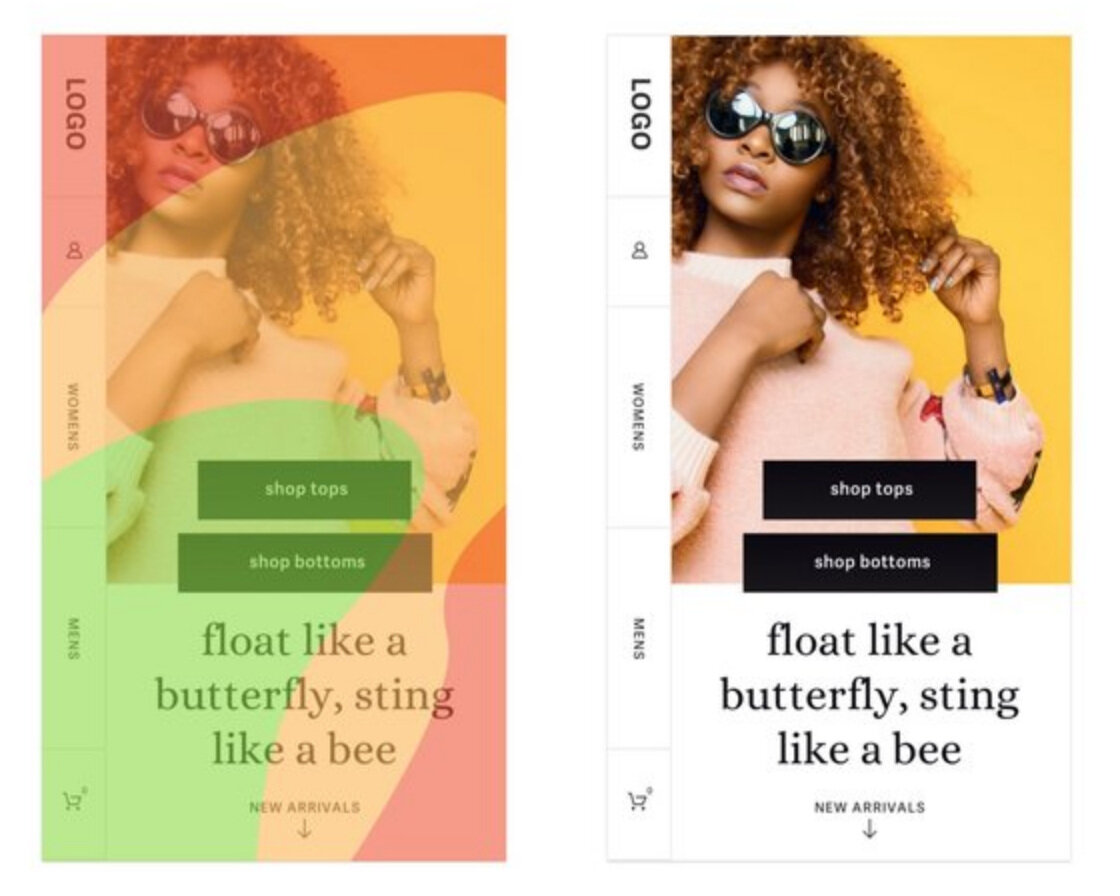 Bow to the Thumb — Rethinking Navigation for Bigger Screens in 2018
In one hand you hold your coffee, in the other, you shop for a graduation gift for your brother. Your thumb cranks up to the top left corner of the screen and *splash*. The phone takes a dive and becomes the porcelain throne's next victim.
Reworking the Product Page 7 Ways for Mobile eCommerce Websites
The average visitor is only going to spend 15 seconds on your product page. So yes, this page needs to provide all the imagery and variant options, product details and brand values, without distracting your already distracted customer from taking action — but it also needs to delight.
San Diego Voyager: Meet Flo
Let's start at the beginning, and we can move on from there.
When I was very young I wanted to be an author. In my first year of college, I tried to pursue that dream, but my tragic pragmatism made it difficult to continue down that path. I could see that the only person who read my work was my professor. My path forward was unclear, and I felt completely lost. That was when I found design.
Our Top 15 Referenced Ecommerce Sites of 2018
These 15 brands have earned respect from our design team for inspiring our clients and our designers to push for more cohesive…
Critique is Critical — 5 Ways to Get Better at Accepting and Applying Design Feedback
I'm all too familiar with the prickly monster that explodes out your eyeballs when you've been working on a design for three days and someone says anything other than, "Wow!" Some may call that knee jerk defensiveness 'creative passion', but the truth is, without fostering your ability to receive feedback graciously, you're limiting your path to improvement and success. Not to worry, you're not alone.
Get Audited! Why UX Audits are an ideal way to kickoff your next eCommerce project.
Whether you're new to BVAccel or an old friend, if you are planning on making improvements across multiple touch points on your site, a UX audit is a good place to start.
Yotpo's 2018 Amazing Women in eCommerce